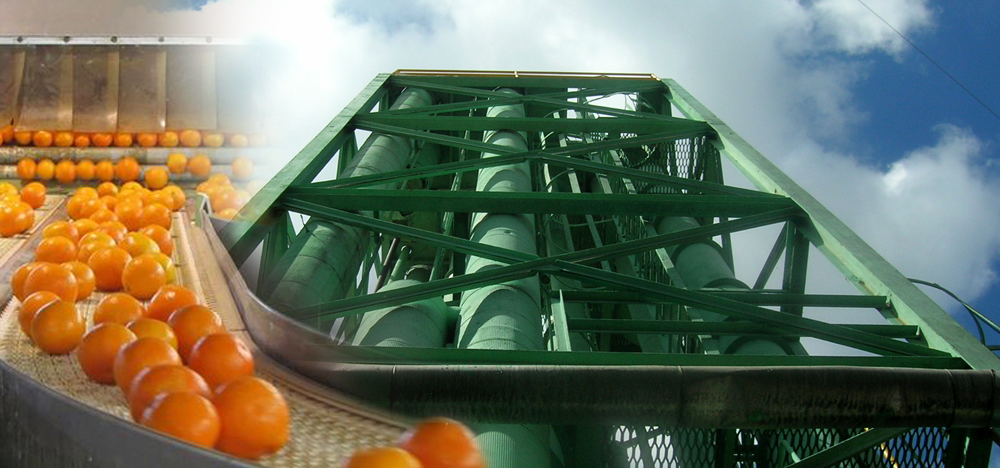 Our Company
Who we are?
Consorcio Cítricos Dominicanos born in 1986 with the aim of producing Valencia oranges type.
This is a range of high quality and excellent results for the production of concentrated juice for local consumption and export.
The cultivation of oranges is located in areas Cotuí (Cevicos), Villa Altagracia and the Summit which 1,200,000 are orange trees. These are subjected to a mechanical washing process and are rogurosamente inspected in order to ensure that only those who meet demanding quality go into the production process.
With an absence of extreme manupulacion product, the juice is squeezed through machinery. Two million oranges are processed daily in Consorcio Cítricos Dominicanos, company with the work of more than 500 employees.
Mission

Grow, process and market world class products to generate economic and social benefits for our shareholders, customers and employees.

Vision

Being an innovative, profitable and socially responsible, offering reliable products that exceed the expectations of our business partners food company.

Values

Proactivity

Commitment

Integrity

Social responsibility

Sense of Urgency

Reliability

Respect

Teamwork